---
---
Vision and Values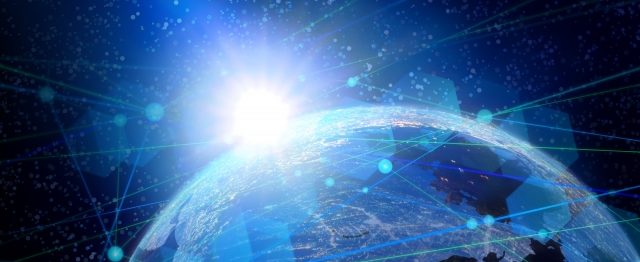 We have been contributed to"manufacturing"of the world by offering high-pressure gas, industrial equipment and machine tools since our foundation in 1947.
"Manufacturing" cannot exist without various supports, and the world cannot keep moving properly if someone is missed out or works irresponsibly.
Our mission is to make "manufacturing" better in the whole world.
And we believe it can be an effective way to make world better place.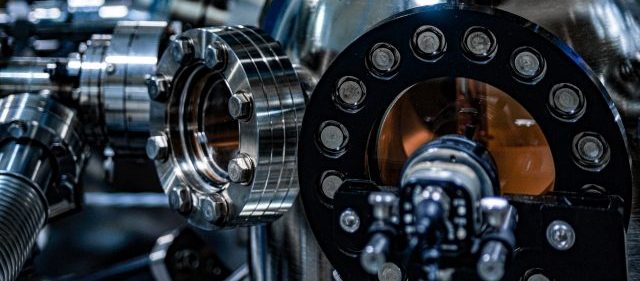 We have more than 400 companies to cooperate and handle more than 4,000 makers' products.
So, we can offer a wide range of support following customer's requests from small parts like a screw to big project like robot system.

We offer the best and fastest service with our best price in the spirit of"Customer-oriented", the one of our important corporate philosophy.